Guidelines for Indian Government Websites Content management system (GIGW CMS)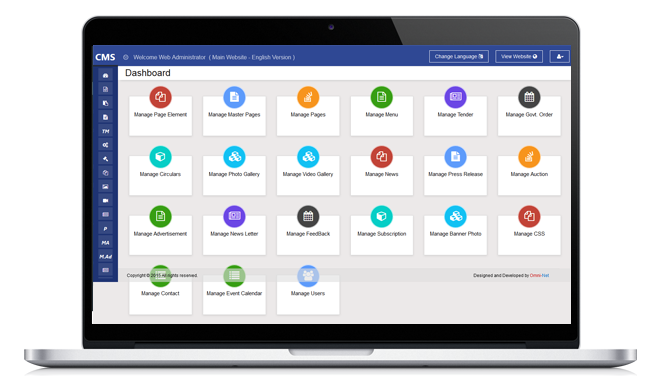 GIGW CMS
Guidelines for Indian Government Websites Content management system (GIGW CMS) is a software application or set of related programs that are used to create and manage digital content. Once running, they enable non-technical experts to upload and manage their own content. Any coding is replaced with a user-friendly, point-and-click interface.
Features
Secured Login
Managing Content
Multiple Master Pages
Easily Operational
Permission-based Access Control
All Devices Compatibility
User Friendly
Integrated Audit Logs
Auto Archival System
SEO-friendly URLs
Admin panel with bilingual language support
Content hierarchy with unlimited depth and size
Minimal server requirements
Integrated file managers
Proper Indexing
Search Option
View some recent examples of our Web design and Development Projects.
Case Studies
Here's where we let our clients do the talking.
Read our client's stories and find out how
solutions by OTPL helped solve real business challenges.
View All