Technical Manpower Staffing
Looking for Technical Manpower Staffing Solutions?
Omni-Net Technologies understands that technical manpower plays a crucial role in increasing the working efficiency of an organization. Thus, to meet the need of technical professionals, we offer skilled and highly trained IT professionals to our clients as per their requirement. We are specialized in finding top talent for our clients that can seamlessly integrate in their team and can help them in meeting most critical IT challenges.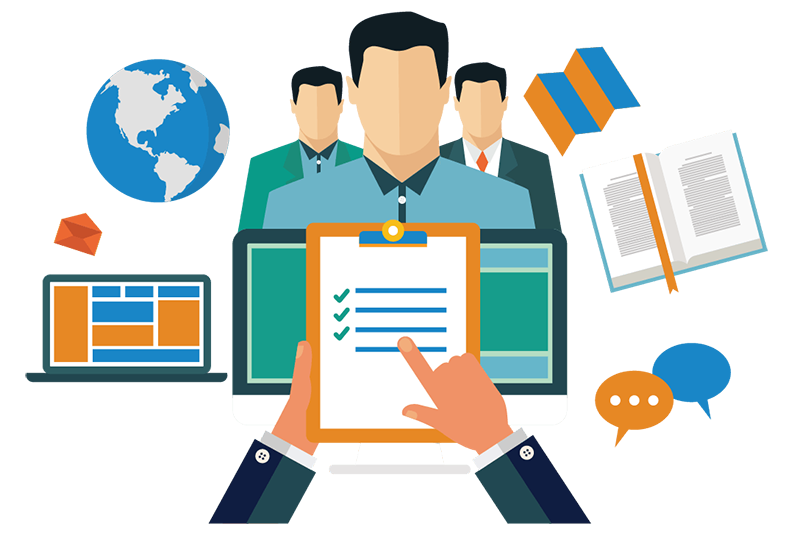 Our Methodology
We understand our client's need
We understand the need of our client by analysing the right kind of candidates required for specific job.
Search for right candidate
After we get to know about client's requirement, our next step is to search for suitable candidate for the job that is done by either searching for candidates from within the organization or from nationwide networks.
Choosing the candidate
Our specialized HR recruiters' shortlist candidates who are technically suitable for the job.
Interview the Finalist
We conduct a one-on-one interview of the shortlisted candidates and finalize the professionals best suited for the job role.
View some recent examples of our Web design and Development Projects.
Case Studies
Here's where we let our clients do the talking.
Read our clients' stories and find out how solutions provided
by OTPL helped them solve real business challenges.
View All