Website Design & Development
GIGW compliance and STQC Certifications
We have expertise in developing Websites in compliance to 'Guidelines of Indian Government Websites (GIGW)' based on UUU model to successfully acquire Website Quality Certificate from STQC Directorate.
Nominated Service Provider for Redesigning/Refurbishment, Annual Maintenance of Government Department Websites complying to GIGW as per GO Ref. No.1803/78-2-2013-83 आई. टी./2013 dated 25.11.2013.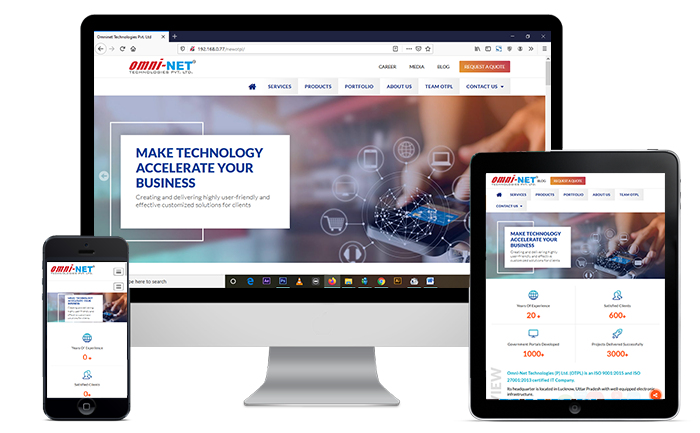 We design Responsive Websites that look great on all devices
We specialize in designing and developing responsive websites that offer unified and smooth user experience across all devices online whether it is desktop, laptop, mobile or tablet.
Websites accessible to Persons with Disabilities
We design websites that are accessible to all by incorporating features like screen reader access, use of alt tags on images, color contrast themes and font resizing.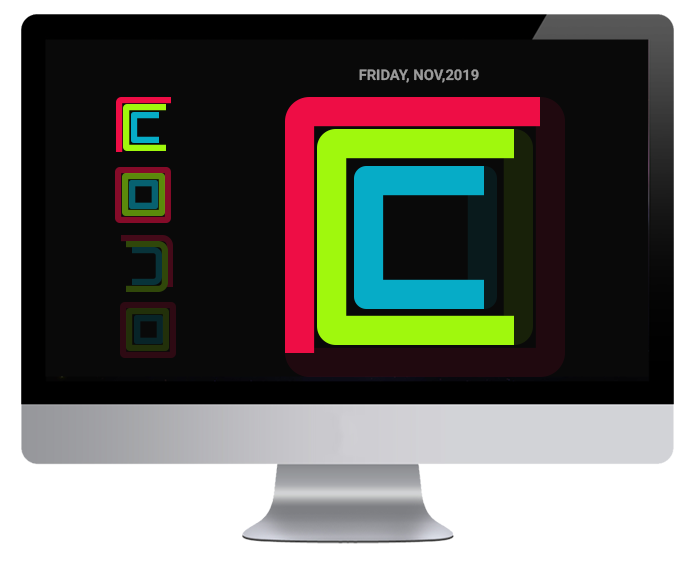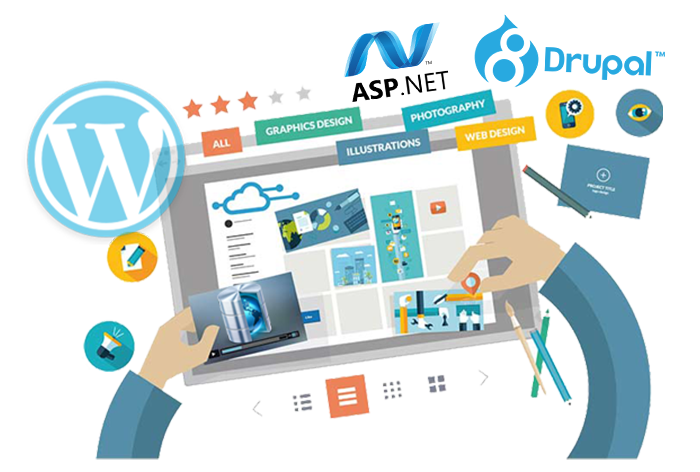 User-Friendly Interface for Customization
Developing CMS based websites according to Client specification is our strength. Our CMS based websites are user-friendly, secure, stable and enable users to conveniently control, update and easily manage the website without the help of experts.
We have an extensive experience in developing dynamic and
scalable websites over:
View some recent examples of our Web design and Development Projects.
Case Studies
Here's where we let our clients do the talking.
Read our clients' stories and find out how solutions provided
by OTPL helped them solve real business challenges.
View All